Our story
Lest We Forget began in a curatorial practices seminar taught by Dr. Michele Bambling at Zayed University in 2011. She suggested to the eight Emirati female students that they create an exhibition exploring Emirati family photographs with associated memories and responses. It would be the first time to gather and display photographs taken by Emirati families during the pivotal years of nation-building. Through local lens, the photographs would witness Emirati perceptions and experiences following the discovery of oil, initial encounters with modernity and the federation's entry onto the global stage.
During the mid-to-late 20th century locals began to acquire cameras document their own lives and immediate surroundings. These personal photographs were kept in the privacy of homes and rarely shown outside inner circles. Professional photographs taken in the UAE during those decades were usually shot by non-Emirati professional photographers on assignment: oil explorers, medical missionaries, the media, government photographers, etc. Such photographs, have been widely published in newspapers, magazines, books and recently the internet.
The students found the exhibition idea intriguing and they wanted to discover the treasure trove of photographs preserved in the albums of their fellow citizens. Yet to exhibit photographs taken by their parents and grandparents, exposing their home life—felt too intimate.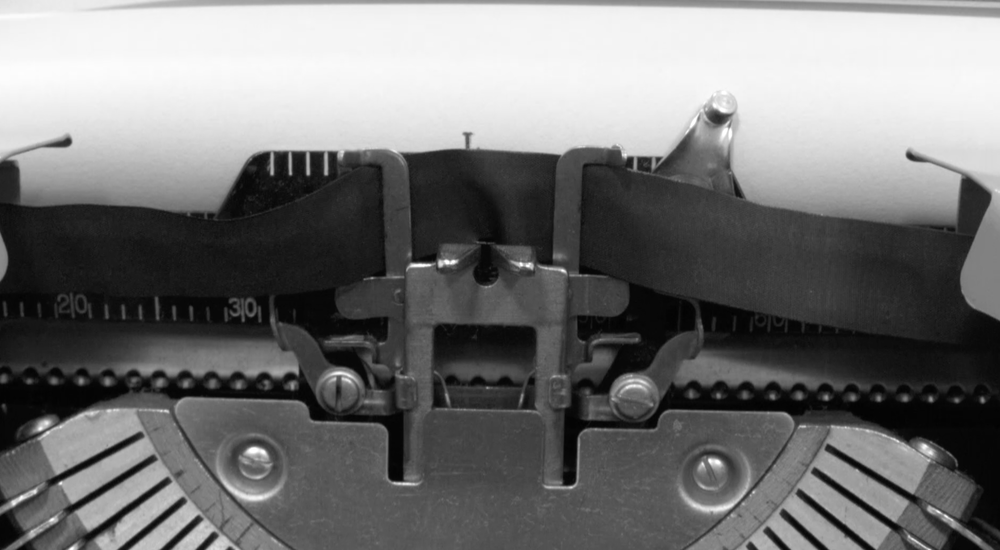 It was several months before any family photographs were shared in class (other than Dr. Bambling's). All the while the class kept discussing the value of family photographs beyond sentimental attachment, considering their historic significance, aesthetics, and cultural interest. One day Mariam bint Sultan Al Nahyan brought a photo album belonging to her father to class. The cover bore a label typed in red, 'Lest We Forget: H.E. Sultan bin Zayed Al Nahyan Africa 1974.' This brought a sea change to the project. The students marvelled over private photographs of Sheikh Zayed at home and on holiday with his family. Before long other students began to recognise the importance their family photographs—beyond themselves, for others. They decided to collaborate in the telling of a grassroots story of Emirati life revealed through photographs and oral histories by compiling a community album and accompanying exhibition.
Next the students asked their families to participate in the project by permitting them to show their photographs and tell their stories in class. This took considerable persuasion, for at the time the idea was novel. Then came the challenge of finding old photographs—left behind in briefcases, shoe boxes, suitcases, wallets. By the end of the semester the students had brought approximately fifty photographs to class and in the process created a circle-of-trust, the foundation of what was to become the Lest We Forget initiative. Over the next two years Dr. Bambling integrated the project into several multi-disciplinary courses: Material Culture of the UAE, Research Methods for Artists and Designers, Curatorial Practices, and Art Foundations. The three-year collaboration among several cohorts of students culminated in the artist book and exhibition, "Lest We Forget: Emirati Family Photographs 1950-1999," held at Zayed University in spring 2013. HH Sheikh Nahyan bin Mubarak Al Nahyan cut the ribbon of the groundbreaking event which was attended by many of the nearly one hundred Emirati families who generously shared their photographs and memories with the project.
In 2013 the Salama bint Hamdan Al Nahyan Foundation invited Dr. Bambling and several graduates who had engaged in the project to develop Lest We Forget into an arts and cultural heritage initiative beyond Zayed University. Lest We Forget actively collaborates with individuals and institutions to build a robust program of exhibitions, talks, workshops, and internships. It also maintains a prolific publication record. Now a decade since its inception, Lest We Forget continues its community mission to remember and draw inspiration from Emirati vernacular heritage.
To contribute to the Lest We Forget archive, please contact:
Lest We Forget
contact@lwf.ae