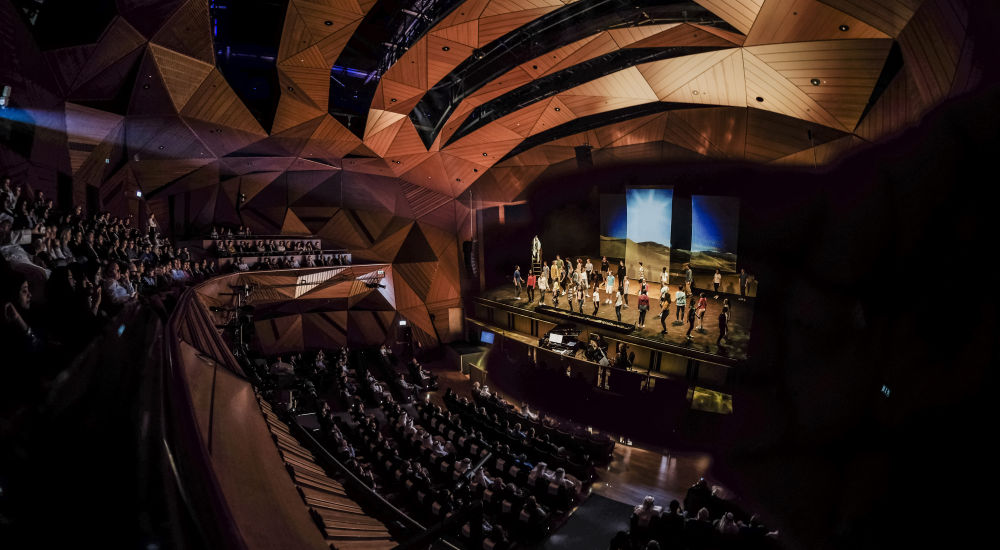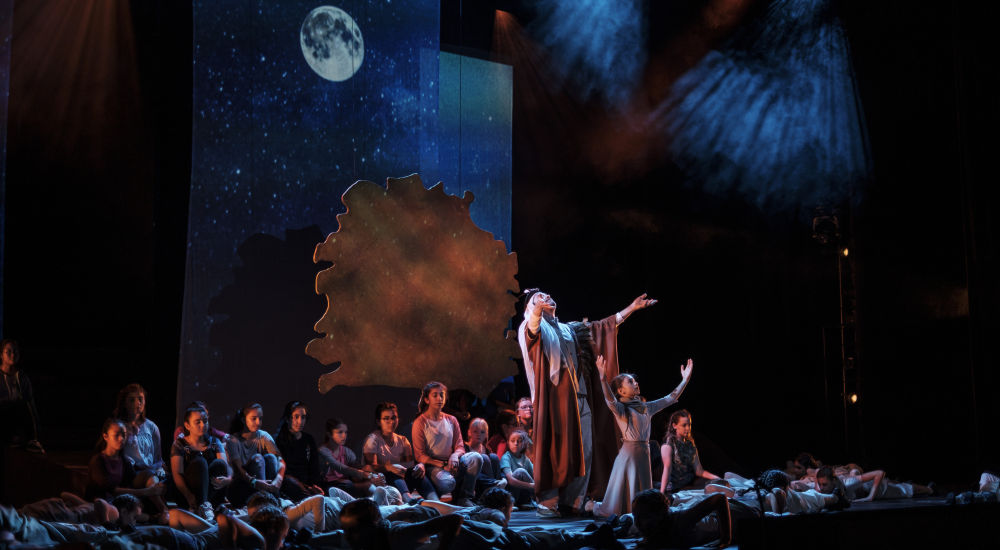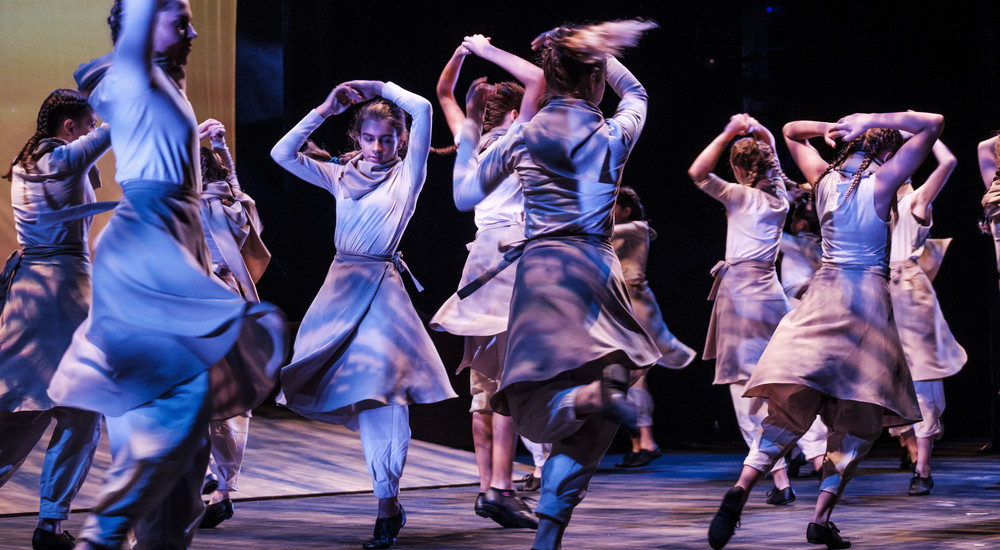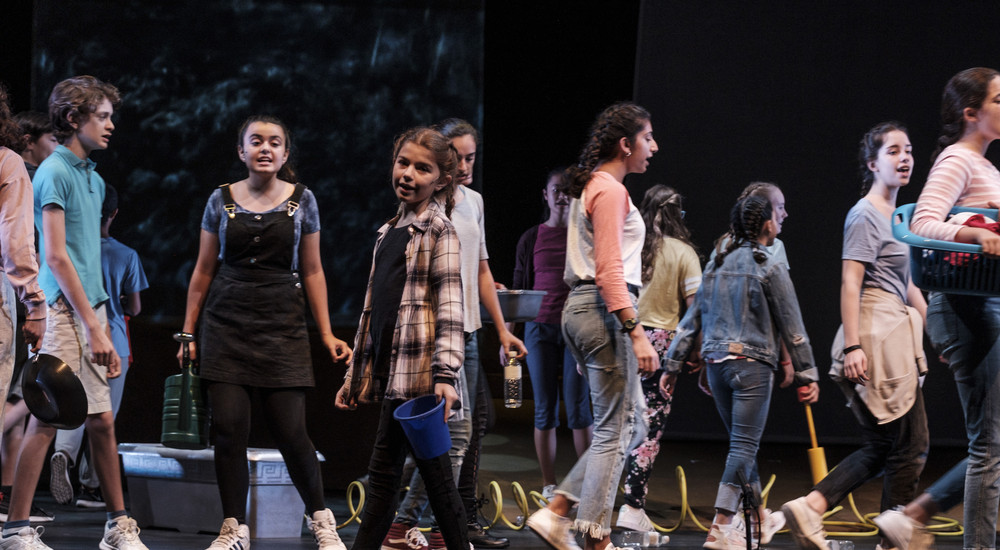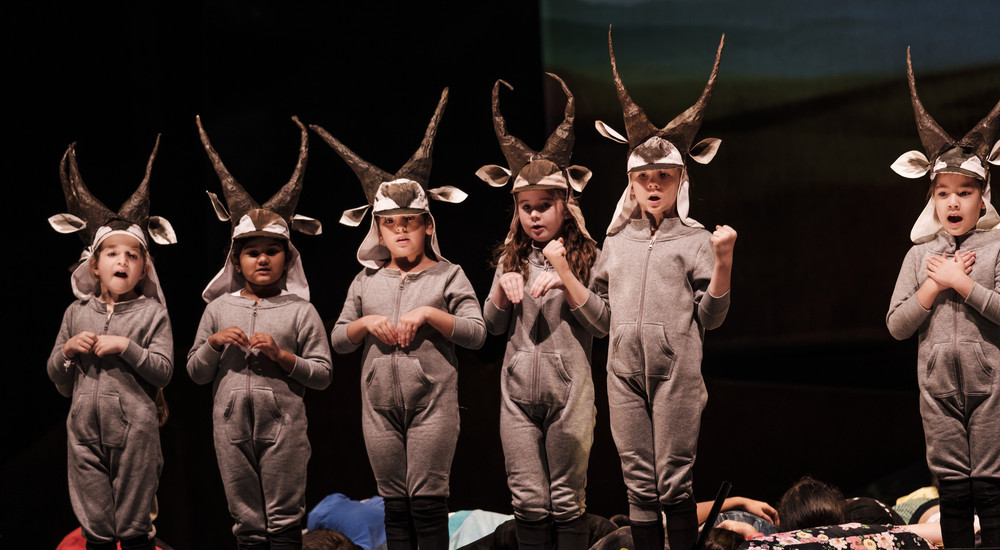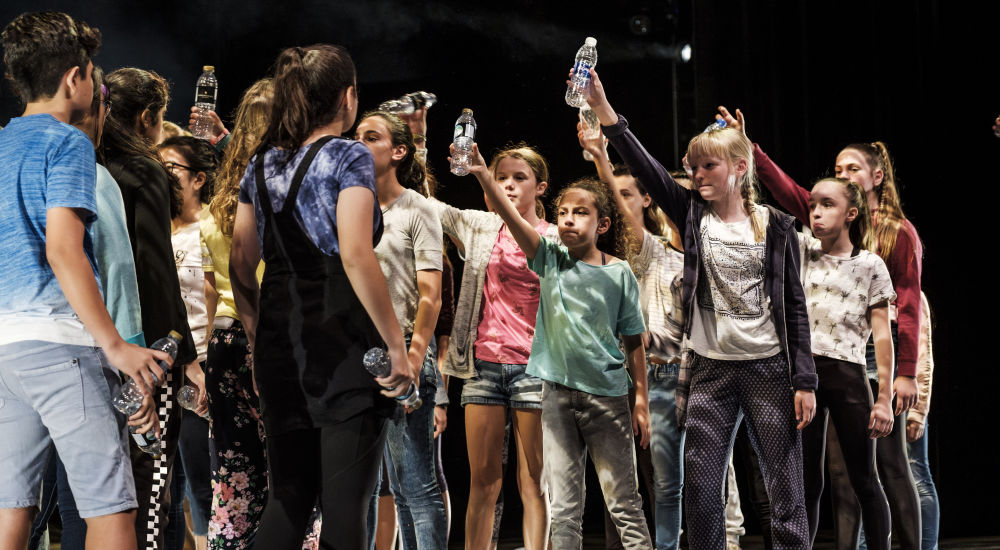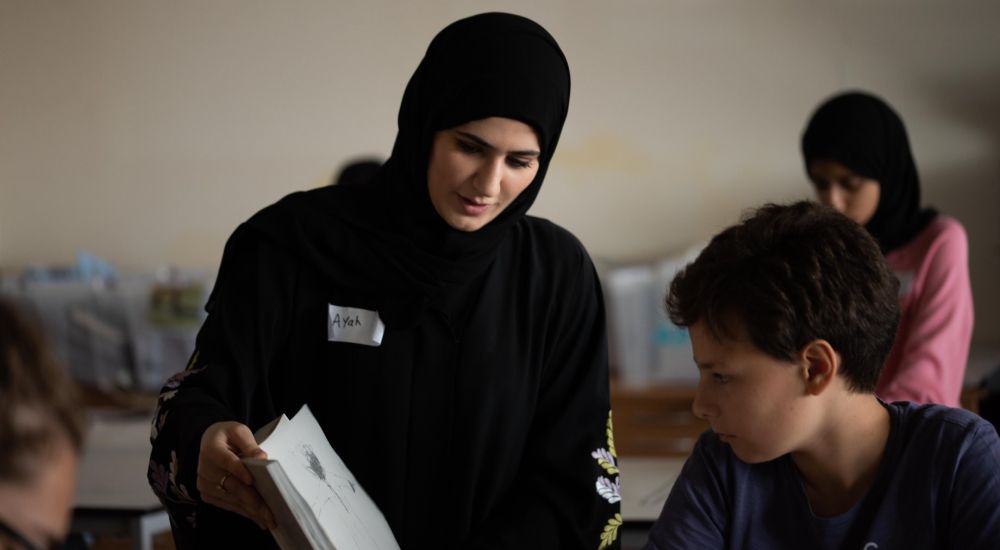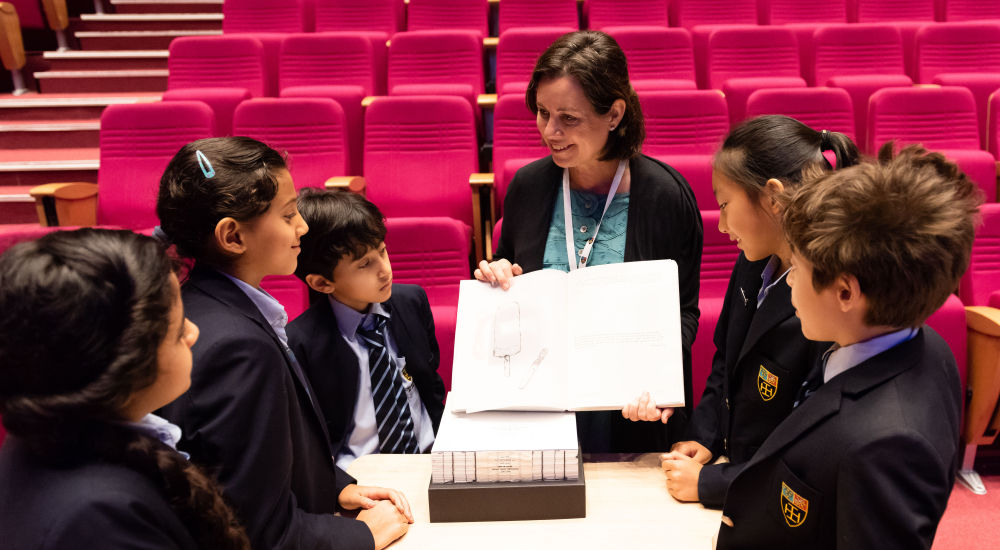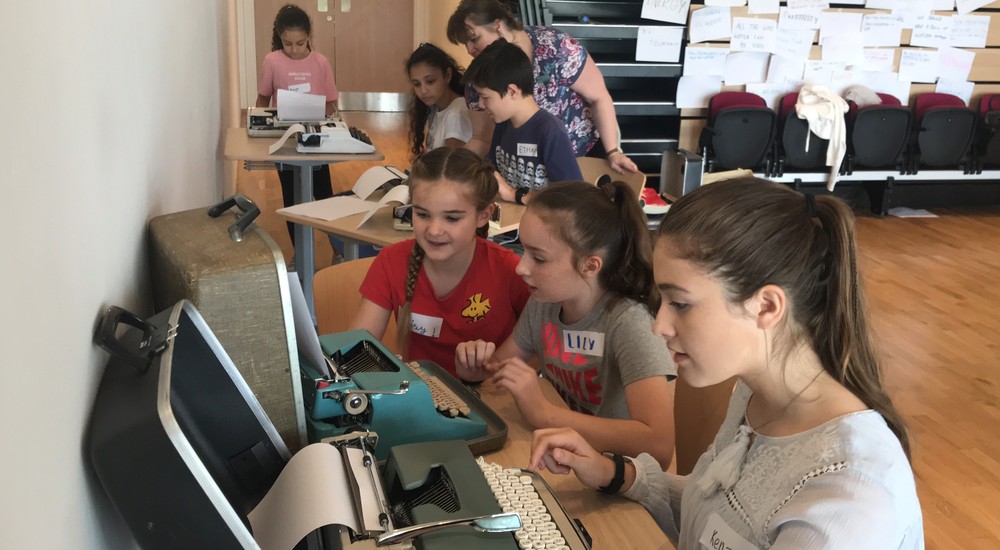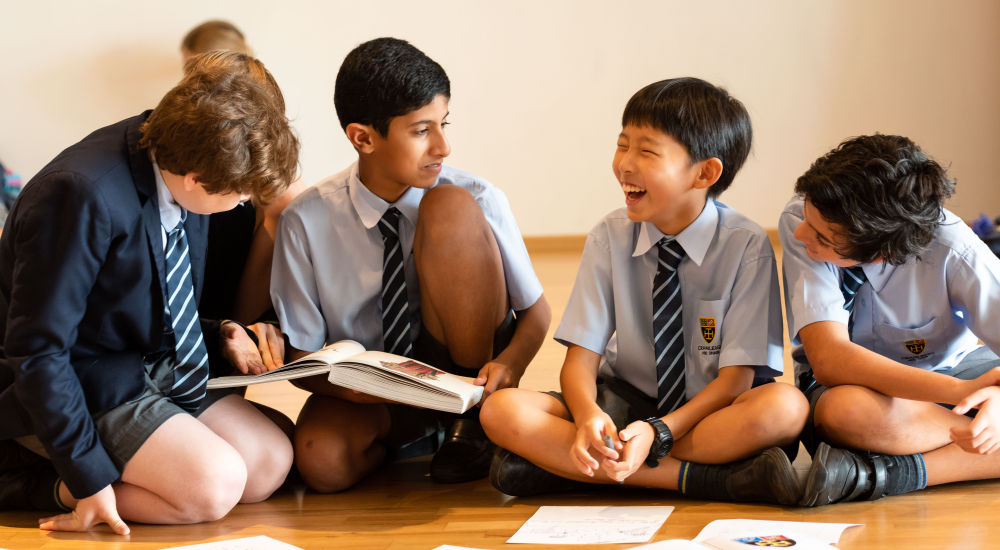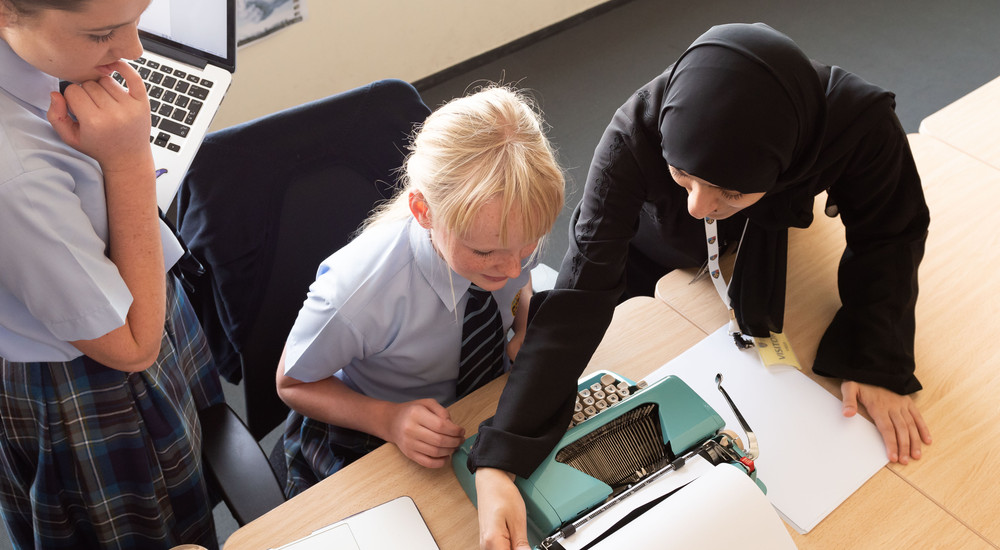 Water in the Desert: A Zayed Legacy
In 2018 to commemorate "The Year of Zayed," the Ministry of Tolerance, Crainleigh High School and Lest We Forget collaborated to create the opera, Water in the Desert: A Zayed Legacy. Lest We Forget contributed to the research and imagination that sparked the creation of the original narrative, libretto, music, dance, costume and set design. The opera expresses a multitude of perspectives and talents that evolved from rigorous collaboration among high school students, community members, cultural historians, environmental experts and international opera performers.
In devising student performers learned about the cultural history and natural environment of the UAE. They also explored their own identities and relationships to the natural world. The eloquence of their insights resonate throughout the opera. The opera was performed at New York University Abu Dhabi.
Opera show photographed by: Waleed Shah