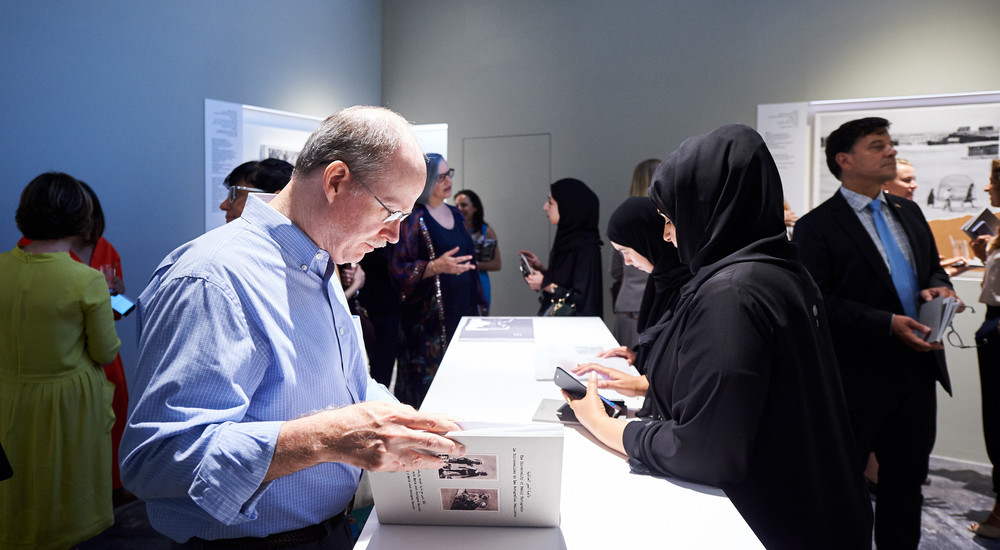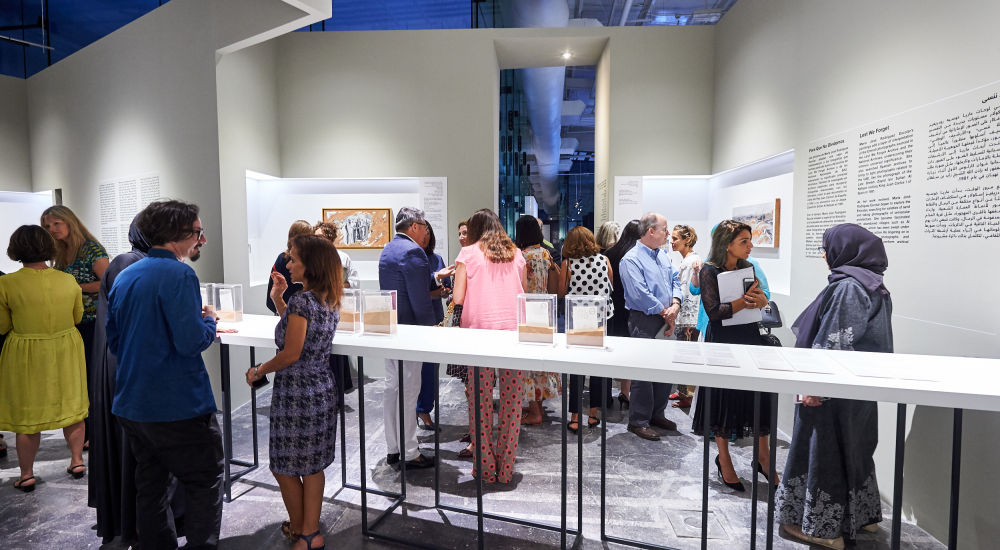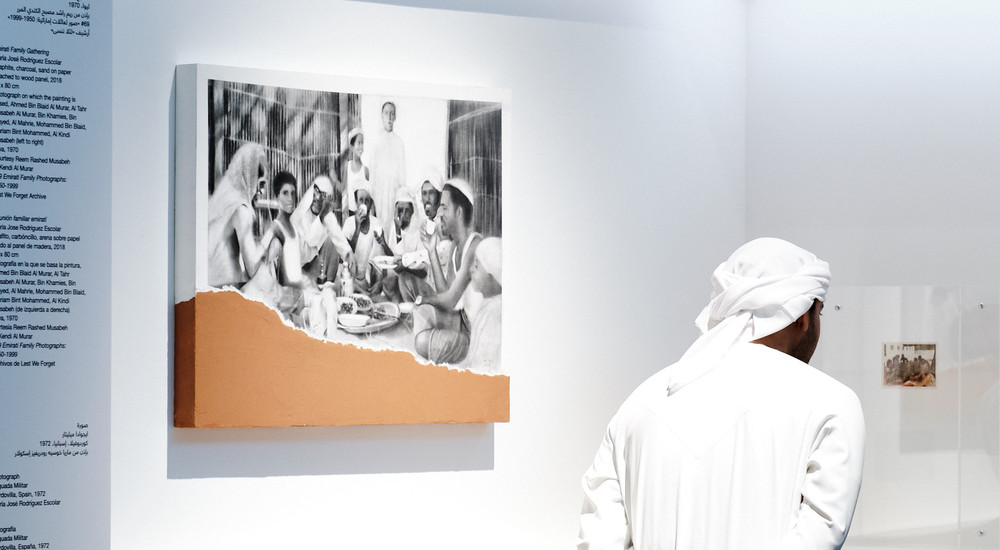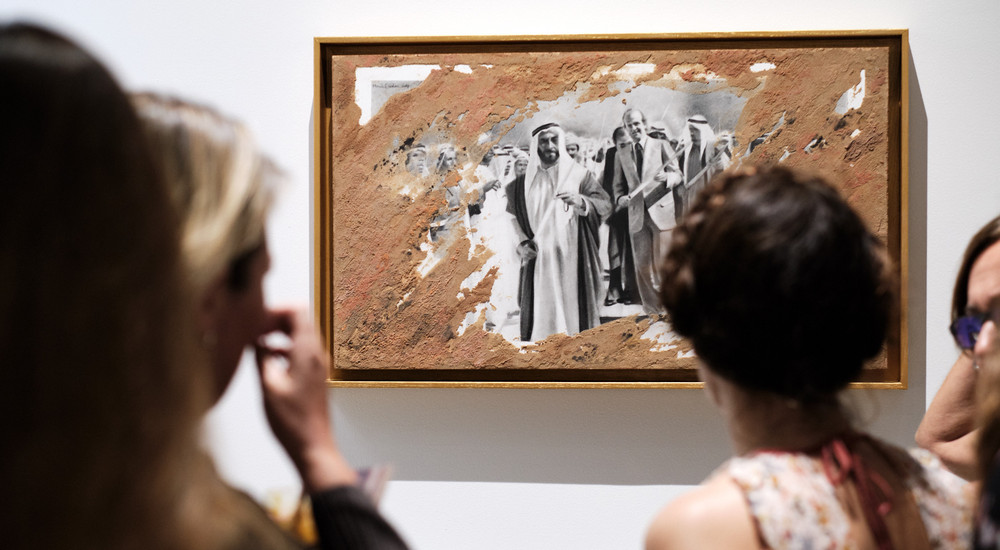 The Universality of Family Photographs
Warehouse421, Abu Dhabi, 2019
The Universality of Family Photographs (2019) exhibition and companion book build on Lest We Forget's seminal project, Emirati Family Photographs: 1950-1999 (2015), by placing Emirati family photographs within in a global context. The Universality of Family Photographs explores universalities inherent in photographs of ourselves, taken by ourselves and for ourselves. The curation brings together images taken by unrelated families living far apart—in the UAE and Spain—during the final decades of the 20th century. Viewed side by side, an unexpected synergy springs forth, revealing commonalities that reverberate through the diversity of family photographs.
Reading Emirati Family Photographs: 1950-1999 Spanish artist María José Rodríguez Escolar was surprised to discover that many of the Emirati photographs in the book resembled those in her own family photo albums. Moreover, while she was exploring her roots by painting from her family photographs, Emirati women collaborating with Lest We Forget had been doing essentially the same thing. This realisation gave rise to a collaboration between María José Rodríguez Escolar and Lest We Forget that developed into cross-cultural explorations of family photographs through drawing and painting.
The universality revealed through comparisons of Emirati and Spanish photographs resonates with sentiments echoed throughout all Lest We Forget books and exhibitions: that we are more alike than different, that 'we' share profound human affinities. In the "Year of Tolerance" Lest We Forget presented this iteration of our collaborative work with local and international communities to celebrate our shared humanity.